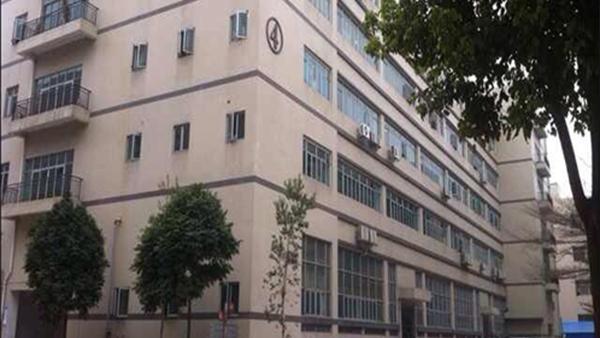 Founded in December, 2013, Shenzhen united leader Tech. Co. Ltd. is located in Shenzhen City, one of the top 5 wealthiest cities in China, giving us significant advantages in terms of trade, customer communication and delivery services. Covering an area of 2,000m2, our company mainly undertakes designing and producing the molds for smart home devices and auto parts, as well as injection molding and product assembly. We also have the capacity to produce some products that have been assembled. The products with high gloss or MT surface finish are our best sellers. Not only that, our company can manufacture high-precision components. Currently the company is home to more than 100 employees. Our managers and technicians have accounted for 30% of the total staff. We have extensive expertise in providing customers with one-stop injection molding and assembly services.
We also own and operate several different pieces of mold manufacturing equipment, including EDM/CNC, grinders, milling machines, and 13 injection molding machines, which includes France, Dongyang, and Haitian. Two manufacturing plants are located on our property: one is an automatic assembly plant specifically for those products which need to be assembled in dust-free and anti-static environment. Our company owns a great number of test facilities, including 3D coordinate measuring machine, height gauge, hardness tester and so forth. Our company has also established trusted, cooperative relationships with numerous Fortune 500 companies, including Crestron, Jabil, and Electric Object.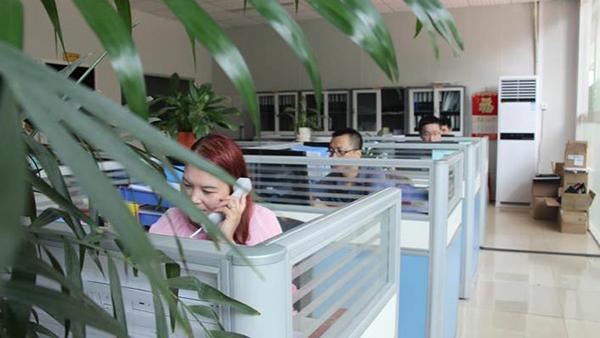 Our Service:
1. Designing and manufacturing the plastic molds
2. Injection molding for plastic parts
3. Post-production processing for plastic parts, such as silk-screen, planting, and electroplating.
4. The assembly for products related to smart home
Core Value:
Focus on molding auto parts, product assembly and products related to smart homes has long been a core emphasis of our company. Part of that is the production of parts that meet, and exceed, all customer expectations for size and appearance, as well as surface coating protection for a long service life. Our company is highly experienced in the manufacturing of molds with a high gloss or MT surface, as well as injection molding. For gear and terminal parts, we also own an entire set of management and control systems to ensure the top notch quality of all injection molding products.